CENTRAL IOWA AIRSHOW
ANKENY REGIONAL AIRPORT
AUGUST 23 - 25
LIKE NO SHOW YOU'VE EVER SEEN
The world's greatest pilots are returning to Iowa! Hosted at the Ankeny Regional Airport, the Central Iowa Airshow is the the midwest's premier family aviation event, combining the world's greatest aerial performers and their eye popping, jaw dropping, heart stopping performances with family fun activities and community engagement to promote aviation. A portion of all proceeds will be donated to help save the Iowa Aviation Heritage Museum. With more than 10 performers and 3 separate shows, the Central Iowa Airshow is one of the midwest's largest and most diverse aviation events!
FEATURING "THE IMMORTALS"
Skip Stewart squares off with Kyle Franklin and the Aftershock Jet Truck in a modern
dog-fight like you've never seen before. This choreographed act is considered one of the most dangerous and challenging being performed today - showcasing the true skill, precision, and endurance of the world's most prolific and awarded pilots.
SPONSORS
Special thanks to all those helping us take flight in Ankeny! Sponsorships are still available - contact us today!
NIGHTFLIGHT
NIGHT AIRSHOW + MUSIC FESTIVAL
Close out your summer on a high note with the only night airshow + music festival in the world! We'll be featuring a select group of our airshow performers throughout the evening with live music performances on a massive stage - right in the middle of the airfield! With plenty of space to run around and dance, your kids will love it too!

This year's show features four amazing bands including Standing Hampton, Blue Stone Circle, Hayfire, and Hypersona!
PERFORMERs
Our pilots represent an elite class of aviation and stunt professionals who have dedicated their lives to mastering the sky. You'll see, hear, and experience stunts and synchronized maneuvers that you never thought were possible by an aircraft. More performances will be announced soon!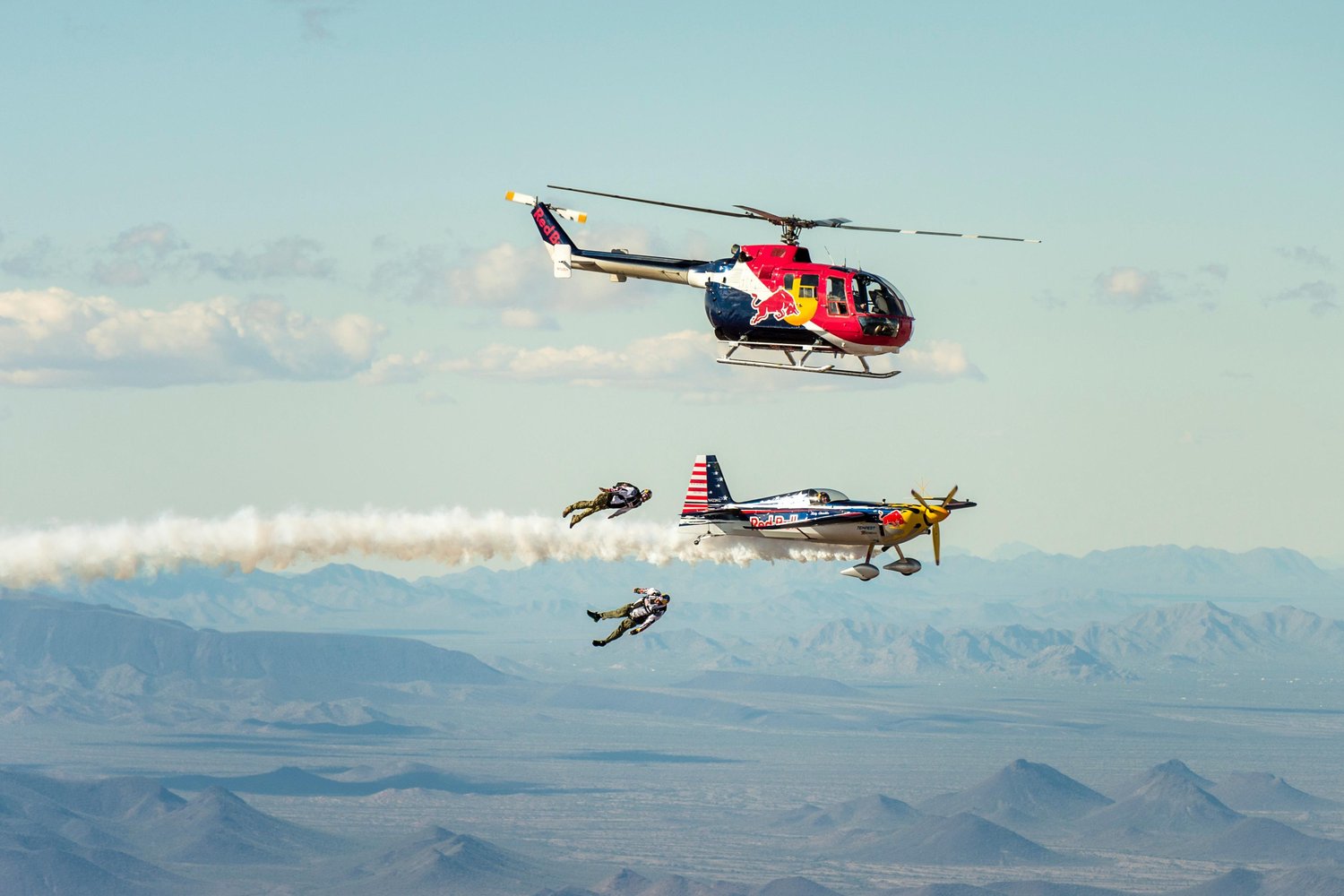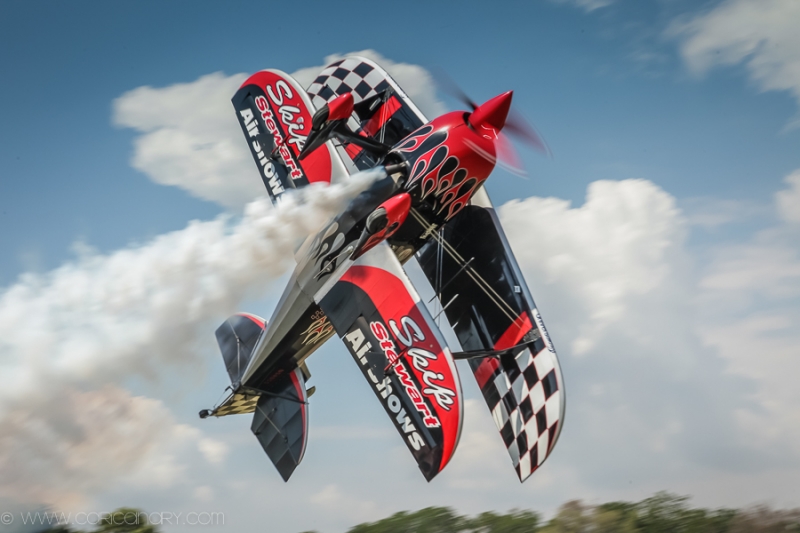 MINIATURE JAMBOREE
Don't miss out on the incredible Miniature Jamboree! More than 200 pilots from around North America will be joining us for this celebration of aviation heritage! Featuring amazing miniature propeller planes and jets, you'll see some of the finest scale aircraft in the world flying at more than 200 miles per hour! This display will captivate the passion and imagination of aviation enthusiasts of all ages. Spectator details coming soon.
PILOT REGISTRATION IS NOW OPEN! CLICK BELOW
TICKETS
We have a variety of tickets for every fan and budget! Tickets are available online and at the door - however we recommend purchasing online to save time at the gate and avoid the lines!
A WEEKEND YOU'LL NEVER FORGET

Our most exclusive package, the VIP package includes 1 VIP Weekend Pass with access to premium seating, a tented area, meet and greet with pilots, private restroom facilities, appetizers, and an exclusive cash bar. Four VIP ticket holders will also be randomly selected for tickets at the Pilot's Dinner at Prairie Meadows on Saturday night.

One lucky VIP ticket holder will win a ride with Aeroshell prior to their final performance on Sunday.

Limited Availability. Must be purchased in advance.For business and group sales, please contact us directly at audreykeckcia@gmail.com.
$75.00 EACH | ALL AGES, INCLUDING CHILDREN AGES 0 - 5
BEST VALUE! GET 3 PERFORMANCES FOR ONE LOW PRICE!
Purchase a weekend pass and get full access to this year's airshow!
Includes Friday Night Show + Music Festival, Saturday's Full Airshow, & Sunday's Full Airshow.
Limited to 1 guest per pass.

$25.00 ADULT (AGES 13+) // $15.00 YOUTH (AGES 6 - 12)
FLEXIBILITY MEETS AFFORDABILITY
Daily passes are valid for one show! Choose any show you'd like - Friday's Night Show + Music Festival or either of the Full Airshows on Saturday or Sunday.

$2O.00 PER ADULT (AGES 13+) // $10.00 YOUTH (AGES 6 - 12)
Children 0-5 years old are admitted free of charge, all weekend long!
Excludes VIP tent.
THREE DAYS OF EXCITEMENT | A LIFETIME OF INSPIRATION